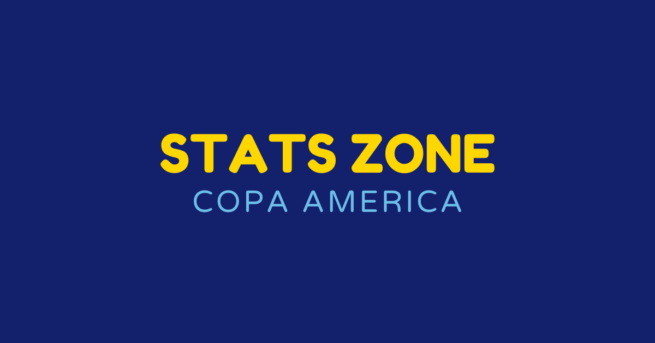 Stats Pack: Peru beat Venezuela in Copa America group B
Peru won 1-0 (0-0) against Venezuela in the Copa America group B.
The first half was goalless, but straight after half-time, Andre Carrillo made his mark as he scored a goal to give Peru the lead.
Venezuela finish in fifth place and Peru in second in the qualifiers.