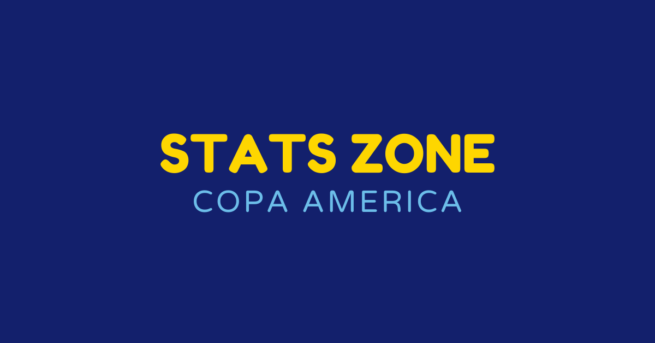 Statistical Analysis: A draw for Brazil in their home game against Ecuador
Brazil drew 1-1 (1-0) in their home match against Ecuador in the Copa America group B.
The match was even in terms of goals until Brazil took the lead in the 37th minute through Eder Militao, who scored a goal, with an assist by Everton.
Straight after the break, Angel Mena made his mark and equalised for Ecuador. This brought the final score to 1-1.
Brazil finish in first place and Ecuador in fourth in the qualifiers.