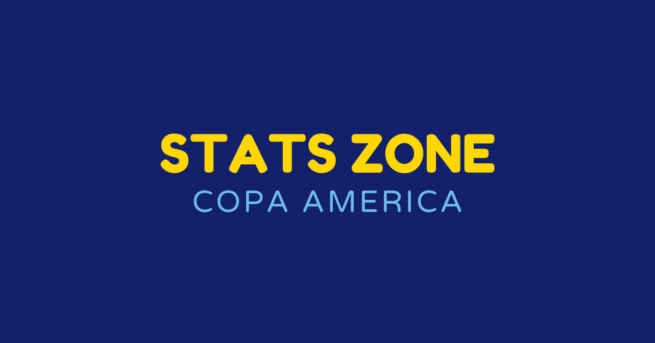 Stats Pack: Chile lose to Paraguay
Paraguay defeated Chile 2-0 (1-0) in the Copa America group A.
The match was goalless until Paraguay took the lead in the 33rd minute through Braian Samudio, who scored a goal, with an assist by Miguel Almiron.
With more than 30 minutes on the clock, Paraguay's Miguel Almiron scored a goal and increased their lead, what brought the final score to 2-0.
The result means Chile are now in third place in the table and that Paraguay are second in the league.