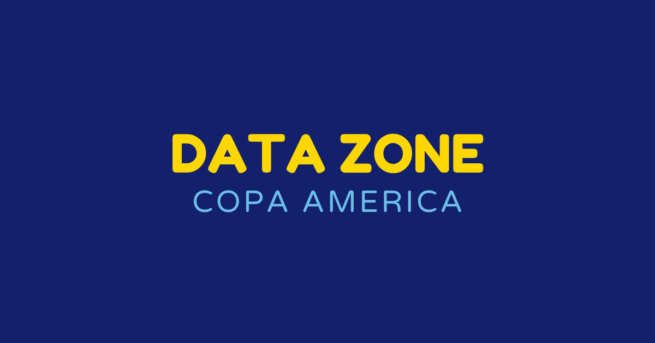 Data Analysis: Uruguay beat Bolivia away
Uruguay won 2-0 (1-0) against Bolivia in the Copa America group A.
In the 40th minute, Uruguay took a 0-1 lead through an own-goal.
Edinson Cavani increased Uruguay's lead, with an assist by Facundo Torres, in the 79th minute. The 2-0 goal was the last one of the game.
With one game remaining, in the qualifiers Bolivia are in last place and Uruguay are in third.
Both teams will be back in action on Tuesday when Bolivia host Argentina and Uruguay welcome Paraguay.