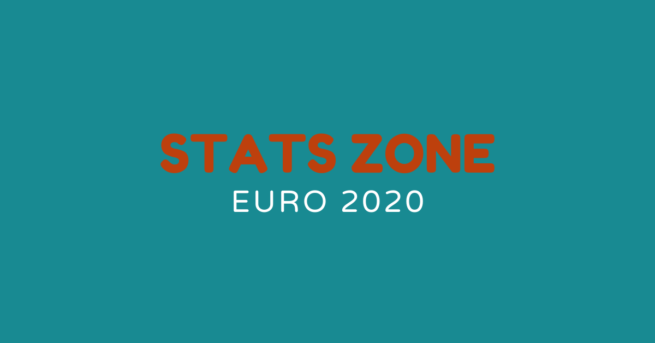 Statistical Analysis: A win for Croatia against Skottland in the Euro 2021 group D
Croatia defeated Skottland 3-1 (1-1) in the Euro 2021 group D.
Croatia scored the first goal when Nikola Vlasic scored a goal after 17 minutes, with an assist by Ivan Perisic, making it 0-1.
Skottland equalised 1-1 just before the half-time whistle as Callum McGregor scored a goal.
With barely 30 minutes on the clock, Croatia's Luka Modric scored a goal, with an assist by Mateo Kovacic, and gave Croatia the lead.
Ivan Perisic increased Croatia's lead, with an assist by Luka Modric, in the 77th minute. The 3-1 goal was the last one of the game.
Croatia finish in third place and Skottland in fourth in the qualifiers. Croatia secured their spot in the playoffs.