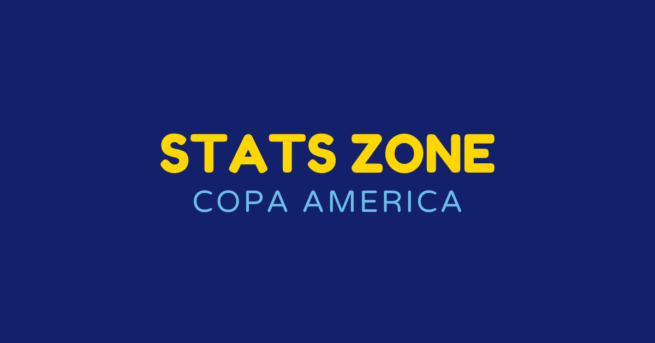 Statistical Analysis: A draw between Uruguay and Chile in Copa America group A
Uruguay drew their home match against Chile in the Copa America group A. The match finished 1-1 (0-1).
Chile scored the first goal when Eduardo Vargas scored a goal after 26 minutes, with an assist by Ben Brereton, making it 1-0.
1-1 came through an own-goal in the 66th minute, which was the final result.
This means Chile are at the top of the table and that Uruguay are in fourth place.
Next time Uruguay will play against Bolivia on Thursday. Chile take on Paraguay at home on Friday.