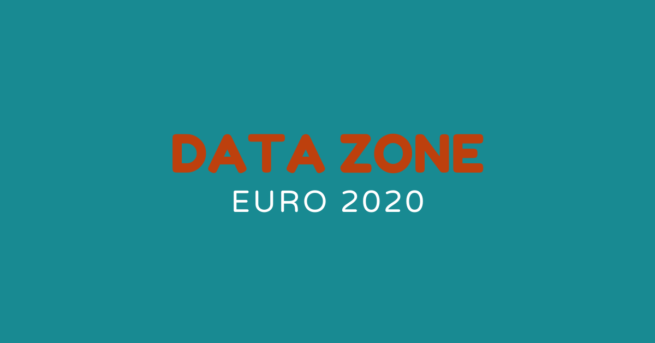 The Data: Finland lose to Belgium
Belgium defeated Finland 2-0 (0-0) in the Euro 2021 group B.
In the 74th minute, Belgium took a 0-1 lead through an own-goal.
With nine minutes left to play, Belgium's Romelu Lukaku increased the lead as he scored a goal, with an assist by Kevin De Bruyne. The 2-0 goal was the last one of the game.
The result means that Finland have secured the title.
The results in the final round of the qualifiers mean Finland finish third and Belgium finish first. Belgium has secured its spot in the playoffs.