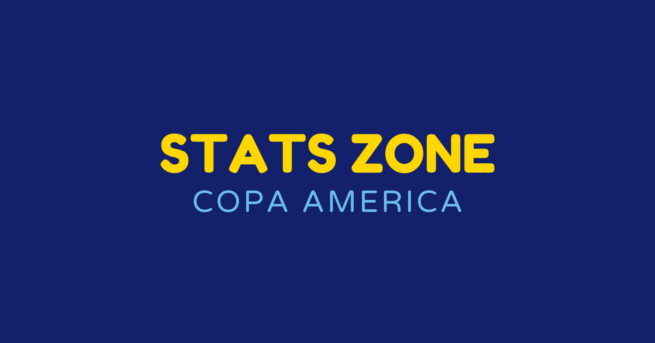 Stats Zone: A draw between Colombia and Venezuela in Copa America group B
Colombia drew their home match against Venezuela in the Copa America group B. The match finished 0-0.
Colombia's Luis Diaz was sent off in the 90th minute.
With two games remaining, in the qualifiers Colombia are at the top of the table while Venezuela are in third.
In the next round, Colombia take on Peru at home on Monday. Venezuela play at home to Ecuador on Sunday.