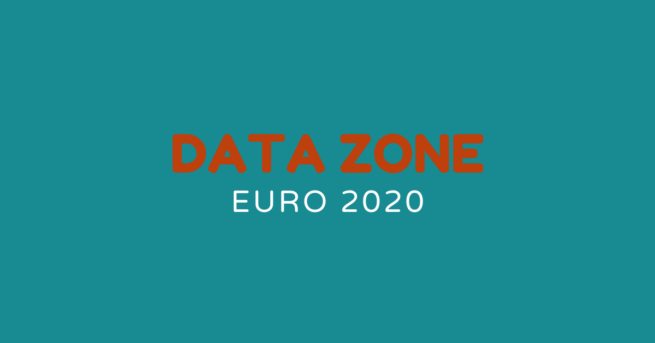 Data Analysis: Germany beat Portugal away
Germany defeated Portugal 4-2 (2-1) in the Euro 2021 group F.
Portugal scored the first goal when Cristiano Ronaldo scored a goal after 15 minutes, with an assist by Diogo Jota, making it 0-1.
1-1 came through an own-goal in the 35th minute.
The 1-2 goal was another own-goal from Portugal in the 39th minute.
Straight after the break, Kai Havertz made his mark and increased the team's lead.
With 30 minutes on the clock, Germany's Robin Gosens scored a goal, from a pass from Joshua Kimmich, and increased their lead.
In the 67th minute, Diogo Jota scored a goal, with an assist by Cristiano Ronaldo, to reduce the score for Portugal. But Portugal ran out of steam. The 2-4 goal was the last goal of the game.
Portugal had 2 shot on goal and 2 in total while Germany had 4 on goal and 4 in total.
With one game remaining, in the qualifiers Portugal are in second place in the table and Germany are in third.
Next up, Portugal face France, while Germany face Hungary at home. Both games take place Wednesday.