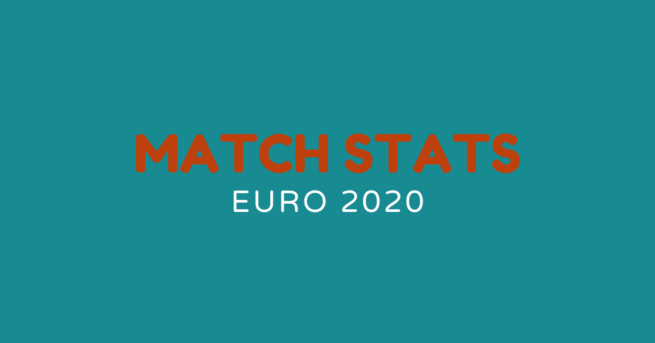 Match Stats: Euro 2021 group E win for Sweden against Slovakien
Sweden won 1-0 (0-0) against Slovakien in the Euro 2021 group E.
It took until the 77th minute before Emil Forsberg gave Sweden the lead.
With one game remaining, in the qualifiers Sweden are at the top of the table while Slovakien are in second.
The teams play again on Wednesday, with Sweden hosting Poland and Slovakia hosting Spain.