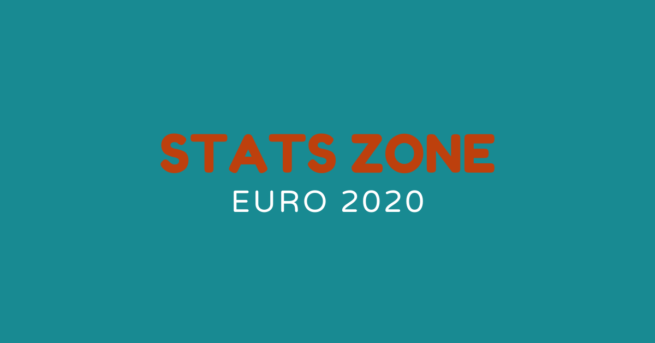 Stats Zone: Euro 2021 group C win for Ukraina against North Macedonia
Ukraina won 2-1 (2-0) against North Macedonia in the Euro 2021 group C.
It was 0-0 until Ukraina took the lead just before the half-hour mark through Andriy Yarmolenko, who scored a goal, with an assist by Olexandr Karavaev, making it 1-0.
The team increased their lead to 2-0, when Roman Yaremchuk scored a goal, with an assist by Andriy Yarmolenko, in the 34th minute.
With more than 30 minutes on the clock, North Macedonia's Ezgjan Alioski scored a goal and plugged one back for North Macedonia. North Macedonia were unable to score any more goals. This brought the final score to 2-1.
With one game remaining, in the qualifiers Ukraina are in second place in the table while North Macedonia are in fourth.
Next up, Ukraine face Austria, while North Macedonia face Netherlands at home. Both games are scheduled for Monday.