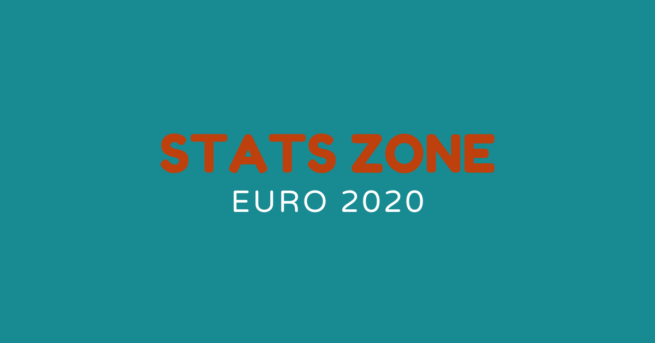 The Statistics: Euro 2021 group A win for Wales against Turkey
Wales won against Turkey in the Euro 2021 group A. The final score was 2-0 (1-0).
Away team Wales took the lead just before half time as Aaron Ramsey scored a goal, with an assist by Gareth Bale.
The 0-2 goal came in the 90th minute, when Connor Roberts scored a goal for Wales, with an assist by Gareth Bale, what brought the final score to 2-0.
With one game remaining, in the qualifiers Turkey are in last place and Wales are in second.
On Sunday, Turkey face Switzerland and Wales take on Italy away.