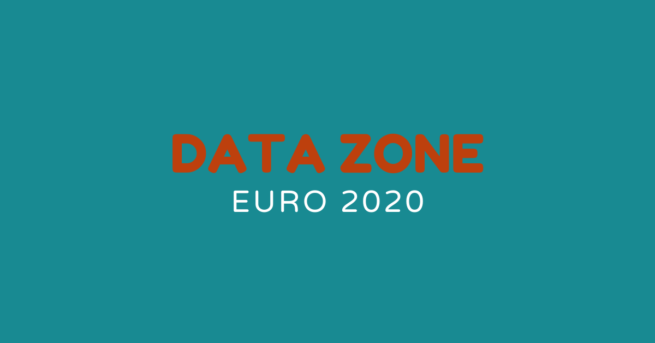 The Data: Switzerland lose to Italy
Italy defeated Switzerland 3-0 (1-0) in the Euro 2021 group A.
Italy started the match best and took the lead when Manuel Locatelli scored a goal after 26 minutes, with an assist by Domenico Berardi, making it 0-1.
Straight after the break, Manuel Locatelli made his mark and increased the team's lead.
Italy found the net once more, this time through Ciro Immobile, who scored a goal, with an assist by Rafael Toloi, in the 89th minute. The 3-0 goal was the last one of the game.
With one game remaining, in the qualifiers Italy are at the top of the table while Switzerland are in third.
In the next round on Sunday, Italy face Wales at home, while Switzerland host Turkey.