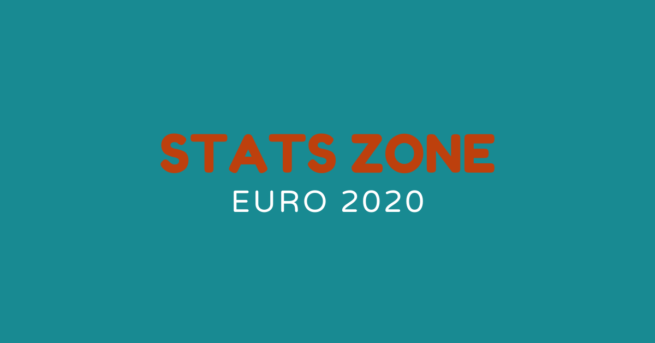 The Stats: Germany lose away to France
France won against Germany in the opening game in the Euro 2021 group F. The final score was 1-0 (1-0).
In the 20th minute, France took a 1-0 lead through an own-goal.
On Saturday, France will play away to Hungary at 2pm, while Germany will face Portugal away at 5pm.