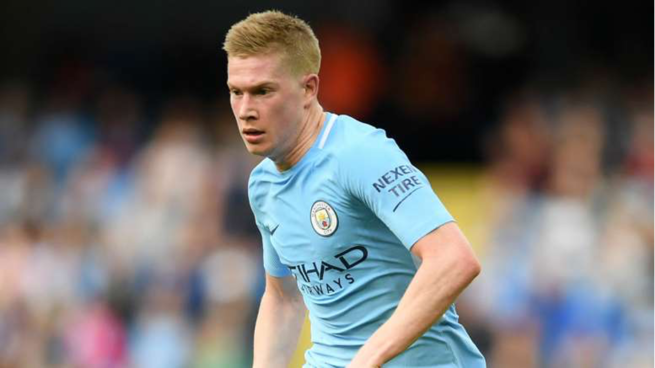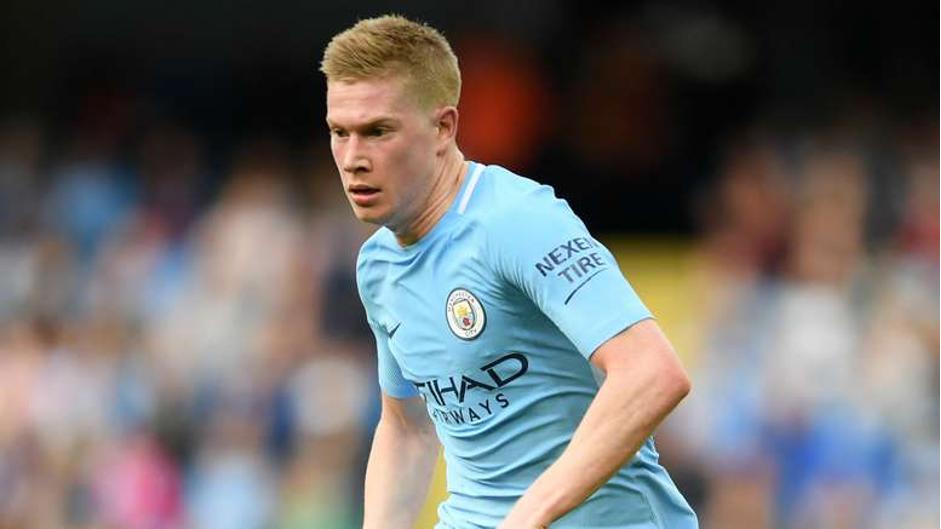 Should Guardiola Make Sacrifices or Go for the Quadruple?
As we approach the last couple of months of the season, the Premier League's form team is Pep Guardiola's Manchester City. In recent months they have stormed to the top of the table after a slow start to the season, and now sit fourteen points clear. They recently went on a record-breaking run of twenty-one straight wins which was ended by city rivals Manchester United, but have bounced-back with three consecutive wins. The Premier League title is all but wrapped up, and tipsters at Thailand online casino agree.
Away from the Premier League, Manchester City are still in three other competitions: the Carabao Cup, the FA Cup, and most crucially the Champions League; City have to navigate five more games before they can get their hands on Big Ears.
Both Guardiola and the club are desperate to win the Champions League. That has been the goal of the club's owners since their arrival in 2008, and they have invested heavily in the club's infrastructure and squad for a number of years in order to achieve it. Their Champions League form has been excellent so far this season, and so with the club through to the last eight and the Premier League title a certainty, should Guardiola make sacrifices in the two other competitions to strengthen their Champions League bid? Or should he go for an unprecedented quadruple?
Next month sees City take on José Mourinho's Tottenham Hotspur in the Carabao Cup final at Wembley. Guardiola has always taken the competition seriously, and has won it three times since arriving at the Etihad. His opposite number at Tottenham has also taken it seriously over the years, and Mourinho will be keen to get his hands on the trophy. It is just one game, and Guardiola will be setting his team up to win it.
City are through to the Quarter-Finals of the FA Cup, when they will face Everton at Goodison Park. It won't be an easy tie for Guardiola's team, and they will face another two games if they are to lift the FA Cup for a second time under him.
But the biggest challenges lie in the Champions League. Although City have performed excellently so far in this season's competition, they aren't the only ones. And while City may have aspirations to win it, again, they aren't the only ones. Holders Bayern Munich will probably be most people's favourites, while PSG, Chelsea, and Real Madrid will stake a claim and justifiably so.
The fact is, Pep Guardiola is a winner. Although right now, the Champions League will be his priority, he'll be going all out to win the lot.