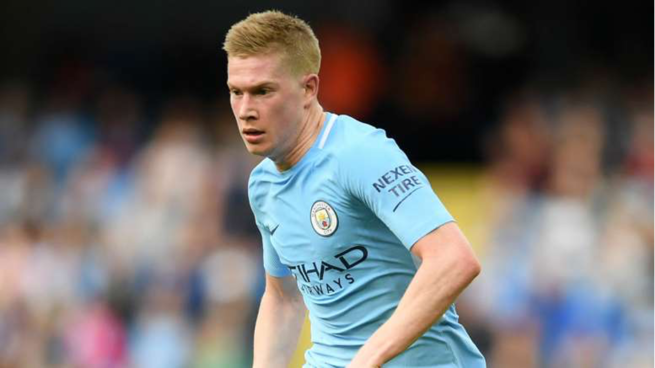 A look over Manchester City and their 19-match winning run
Manchester City are now on a record breaking run of form, that has seen them winning 19 matches in succession in all competitions. If you had said that at the start of the season, it would have been a real surprise, but they now look back to their best and are continuing to be supported on the sites here for the title, with their odds also shortening every week.
This was a winning run that started back in December, following two consecutive draws in the league. It was an important 1-0 away win at Southampton, which they then quickly following with an impressive 4-1 away victory over Arsenal in the EFL Cup quarterfinals. The side then rounded off 2020 with a 2-0 home victory in the league against Newcastle, as they entered 2021 in strong form.
City then kickstarted January with a 3-1 away victory over Chelsea, before then beating rivals Manchester United easily, with a 2-0 away victory in the EFL Cup semi-final. City then also progressed through in the FA Cup, when winning their 3rd round tie 3-0 at home to Birmingham city. City then rounded out January with six further victories. These coming with a 1-0 home win over Brighton, then a 4-0 home win over Crystal Palace, then followed by a 2-0 home win over Aston Villa, before a 3-1 away win over Cheltenham in the FA Cup 4th round. City then beat   West Brom 5-0 away from home and then beat Sheffield United 1-0, to round off an incredible January for the side.
Manchester City have then continued this through February and started with a 2-0 away win over Burnley, before an all-important 4-1 away victory over Liverpool. This victory firmly pushing them now as the favourites for the title. They then won 3-1 away from home against Swansea in the FA Cup 5th round, before a 3-0 home win over Tottenham back in the Premier league. The run continued with a 3-1 away victory over Everton and then a 1-0 away victory over Arsenal. City have now since beaten Monchengladbach 2-0 away from home, in a completely dominant performance. This was the opening leg of their round of 16 clash in the Champions league and they have now heavy favourites to progress through.
Next up for City is a tough home clash against West Ham, who also enter in flying form. City will be expected to again win and continue their incredible run of form and move ever closer to the Premier league title.