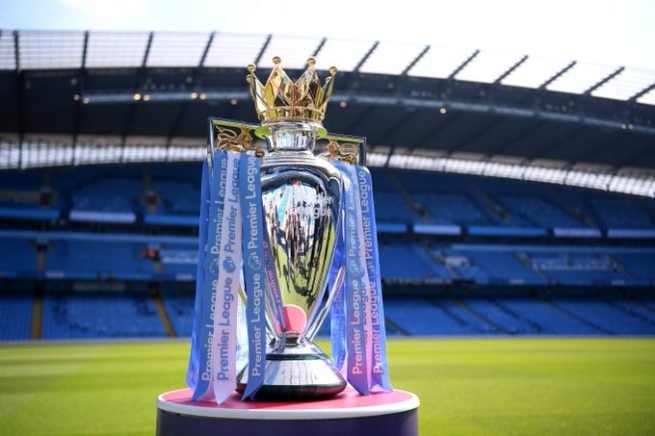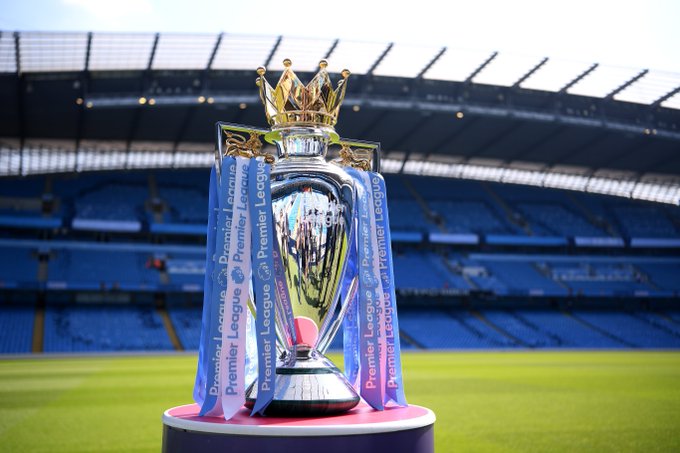 Is This The Most Open Premier League Of All Time?
During recent times, the Premier League has either been dominated by one or two teams who have ended up running away with the league and has become boring for the neutral fans. However, this year, we seem to have been blessed with one of the most open Premier League season ever as the top 10 is only separated by 7 points which is astonishing and below, we investigate why this could be.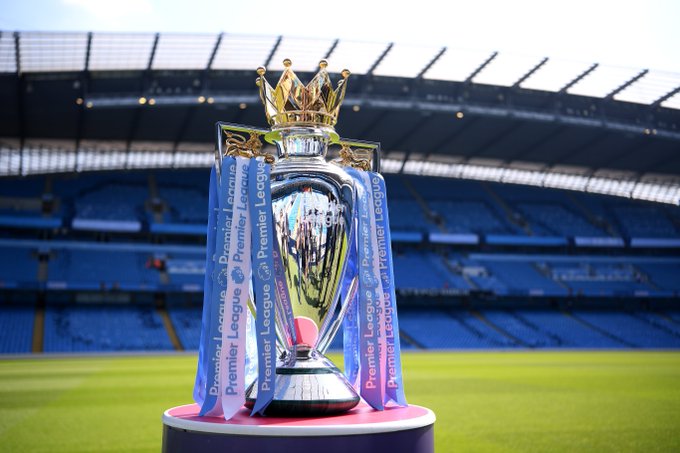 [Image: Sky Sports]
One of the main reasons this season seems to be a lot closer than of recent times is that the run-away leaders of Liverpool and Manchester City seem to have had the gap closed between them and the competition due to a combination of competitors catching up and the big two being slightly off their usual form. Liverpool looked as if they were going to run away with the league when they won 7-0 against Palace in December but since then they have scored 1 in 3 games and look uncompetitive again. Manchester City started the season a bit rocky and didn't look as free flowing as usual but have since started to pick up again with the pace of the league.
Fans have continued to support the markets for the title, and it remains a very active betting market at present. Many have also been accessing online casinos here which are offering some of the highest quality casinos on the internet. Not only that, but they are currently offering some of the best promotional deals and sign up offers for all new customers joining now – something certainly worth checking.
Another reason why we think that the league is now more competitive than ever is that the challengers for the top 4 this year have really stepped up their game and are pushing the usual top 4 big fishes further than ever this year. Leicester are continuing their success of last year and will be looking to claim a top 4 position this year. Southampton have become one of the surprise packages of the year this year and are playing some unreal system football under manager Ralph Hasenhuttl. Everton look like a totally different side this year due to the star quality that they have signed during the summer and Ancelotti and his men will also be striving for a Champions League place. And finally, relegation survivors from last season Aston Villa look like a different side this year and are flying up the Premier League thanks to a system that suits their star man Jack Grealish down to a tee – all of this named sides have pushed the big clubs to the max this year so far.